Client:

Norges Fotballforbund

Category:

Brand Strategy
Brand Positioning
Brand Identity
The league will use a lion as its symbol. The lion is in Norway's coat of arms and is also used by its national football team. It is supported by bold typography with a 45 degree division in the middle.
Scandinavian Design Group also helped identify and assess brand attributes and organizational insights to be able to face the change in the best possible way.
With this in mind, a key finding was that NTF needed to take greater ownership of its brand so that they can control the stories, drama and characters that shape the brand's success and future.
One of the first significant initiatives has been to create the brand platform and identity for a new league that doesn't need to change with a sponsor – the first time since 1970. Starting in the 2017 season, the all new Eliteserien will create a stage for NTF to truly own, shape and evolve its brand; creating entertainment, services and initiatives that meets the behaviour and expectations of fans and clubs alike, while creating stronger commercial propositions for its partners.
Solidifying the holistic vision that Norwegian football is taking to bring sporting and commercial success, the Eliteserien logo continues to build on Norwegian football history and heritage by incorporating the lion used in the 1910s and 20s, and now on the new national team crest.
Norway's primary football league
Eliteserien is a Norwegian professional league for association football clubs. At the top of the Norwegian football league system, it is the country's primary football competition. Contested by 16 clubs, it operates on a system of promotion and relegation with the 1. division. The 2017 season, the top football league changed its name. The current Tippeligaen will be known as Eliteserien. We helped them with the entire rebranding, from strategy and positioning, to their brand identity and implementation program. With its new identity, the league regains is independence as a brand, separated from Norsk Tipping (the national lottery monopoly).
Brand Strategy
Brand Positioning
Brand Identity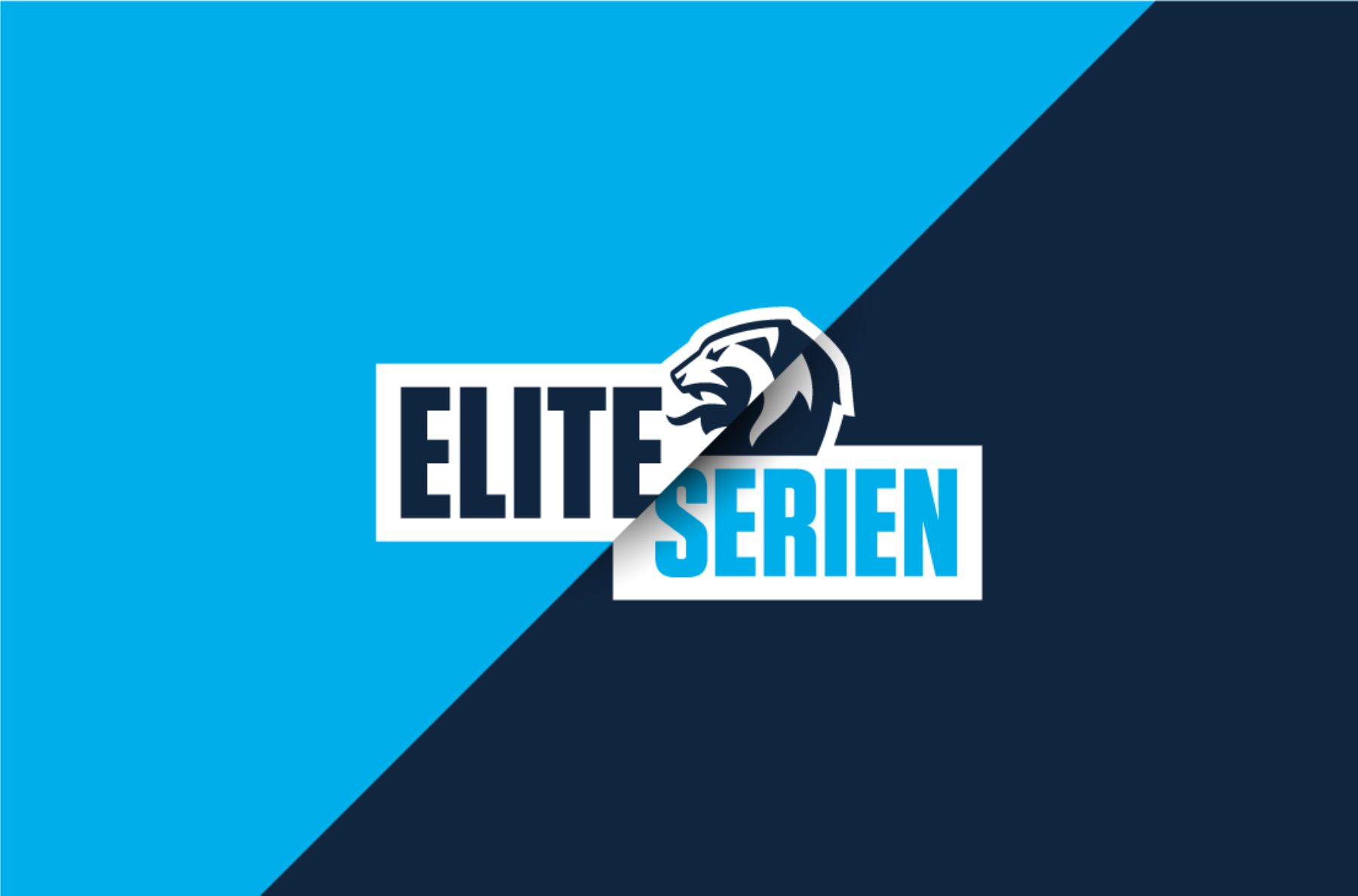 Eliteseriens logo continues to build on Norwegian football history and heritage by incorporating the lion used in the 1910s and 20s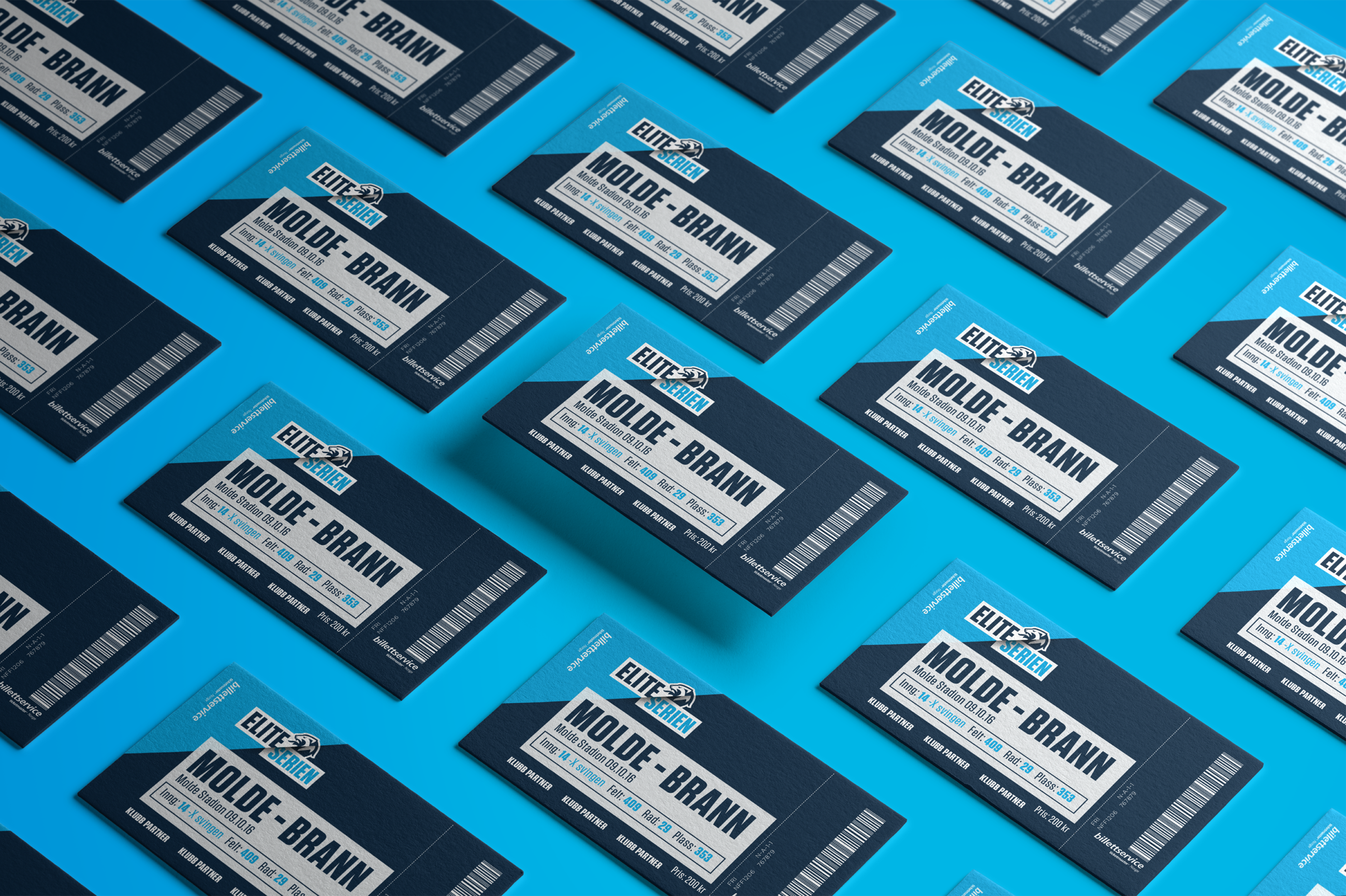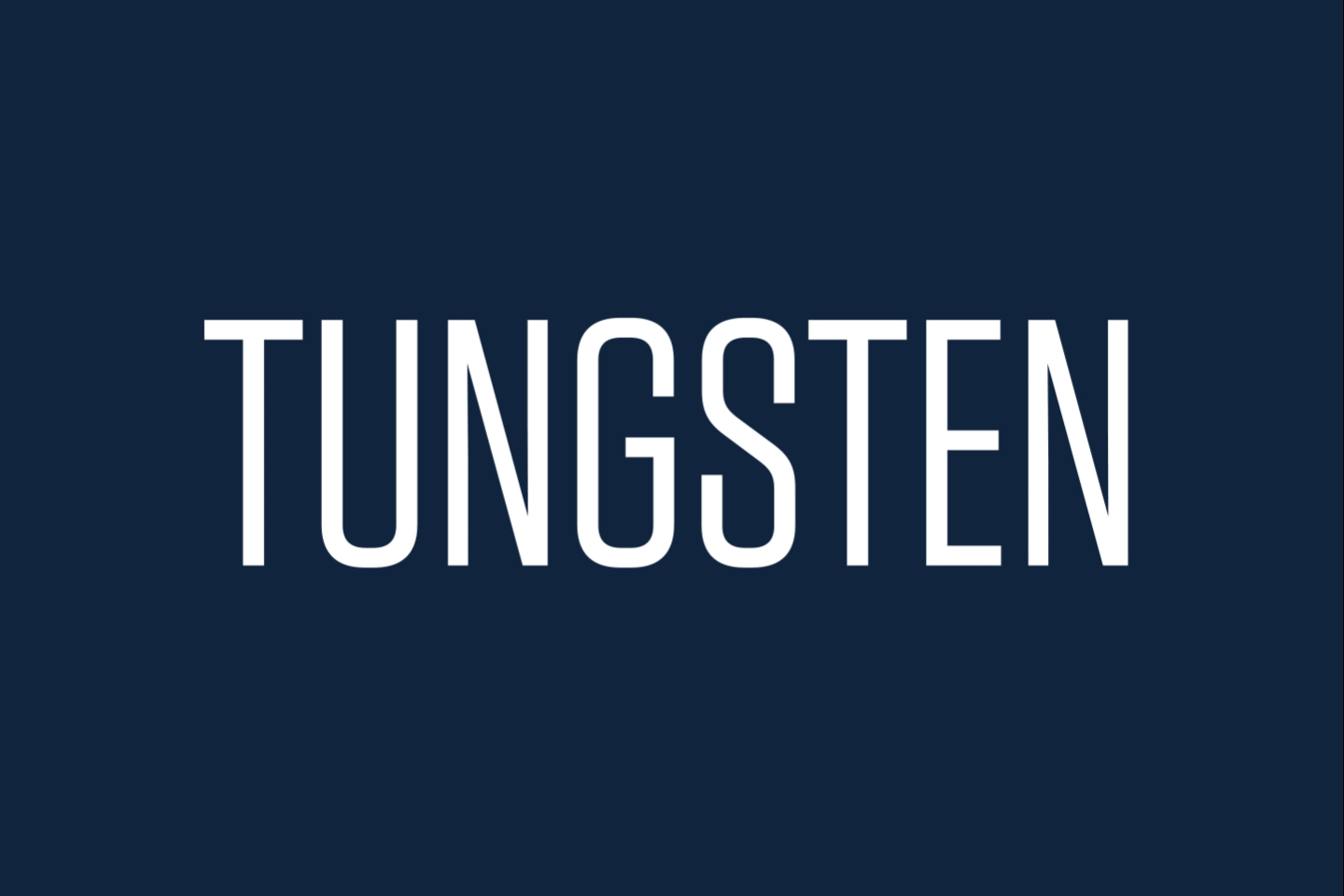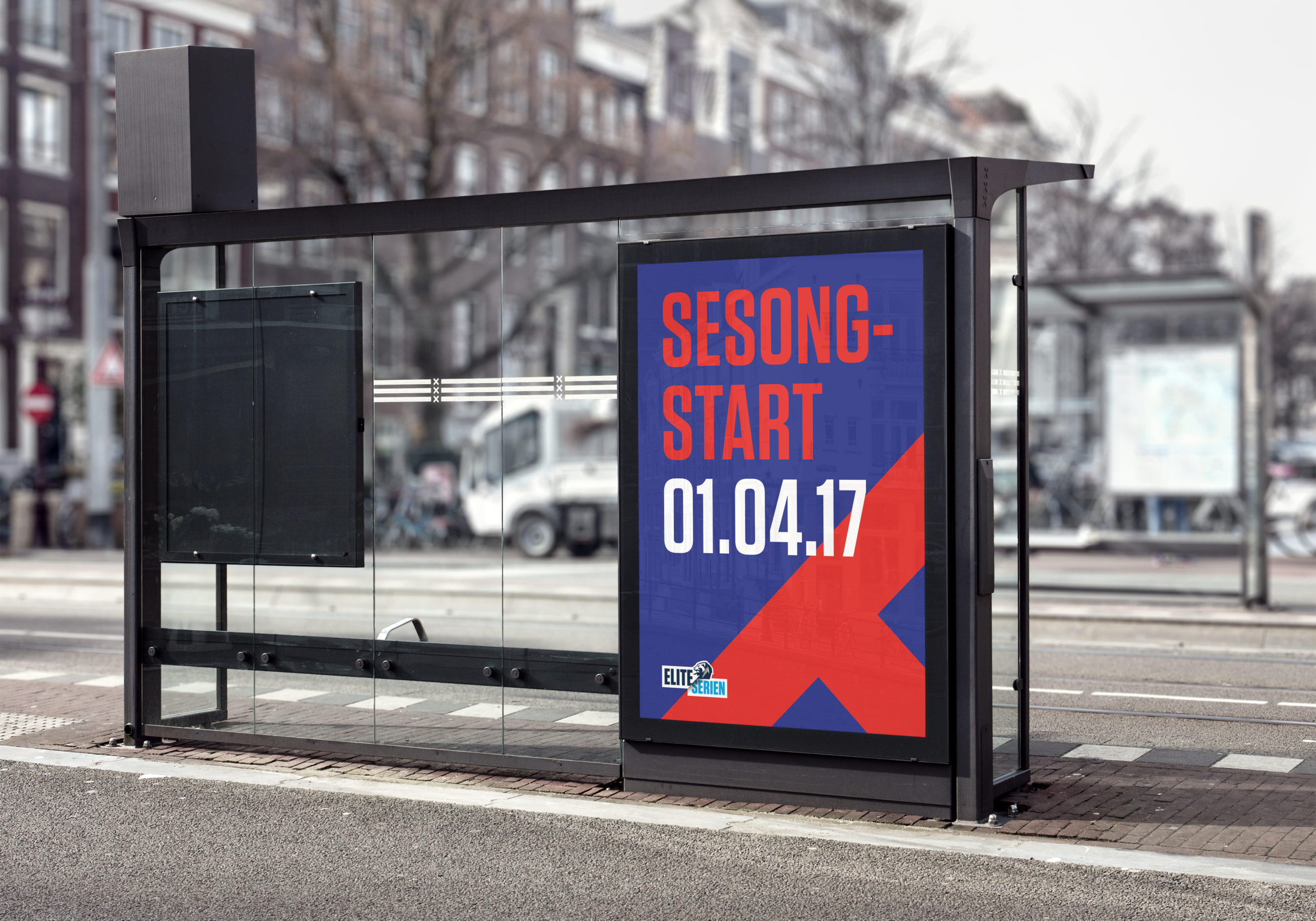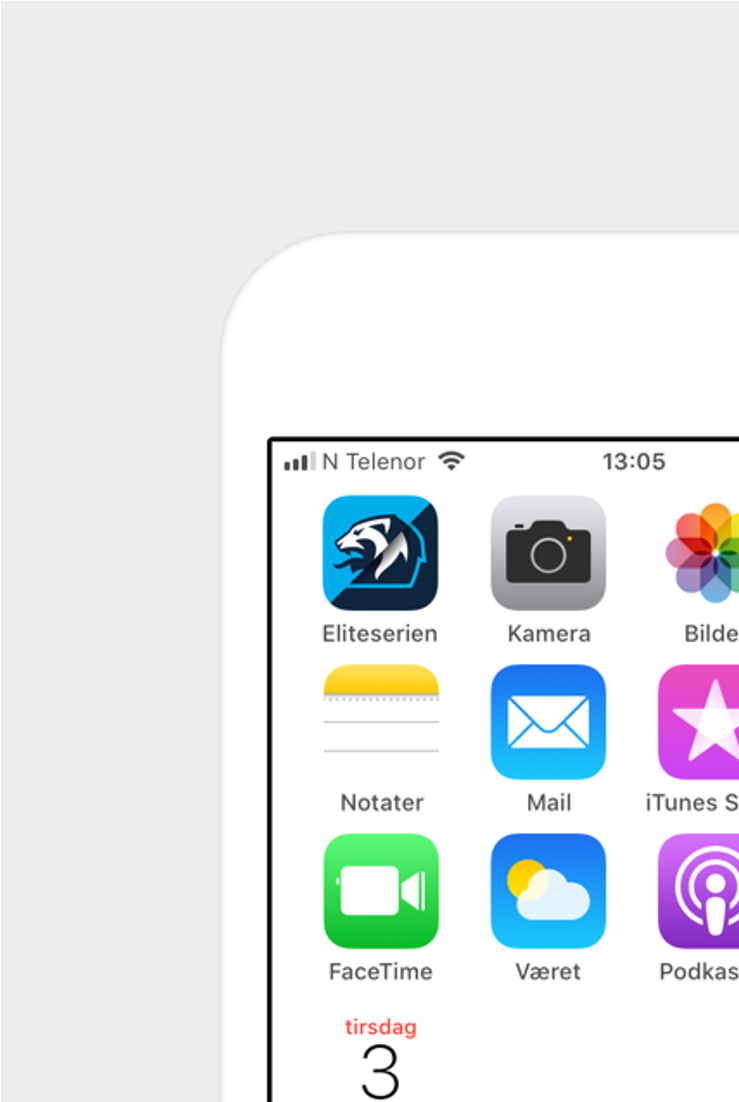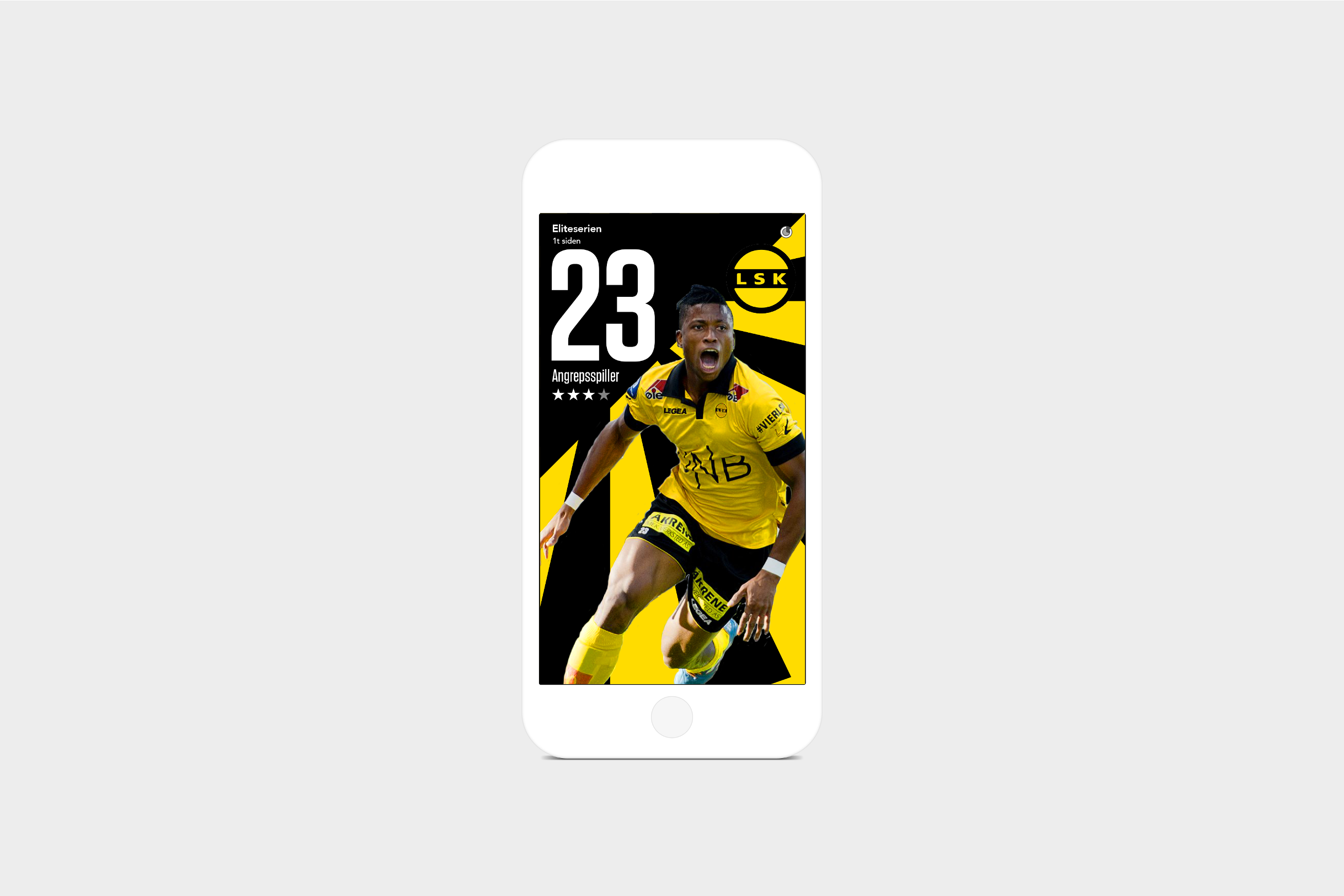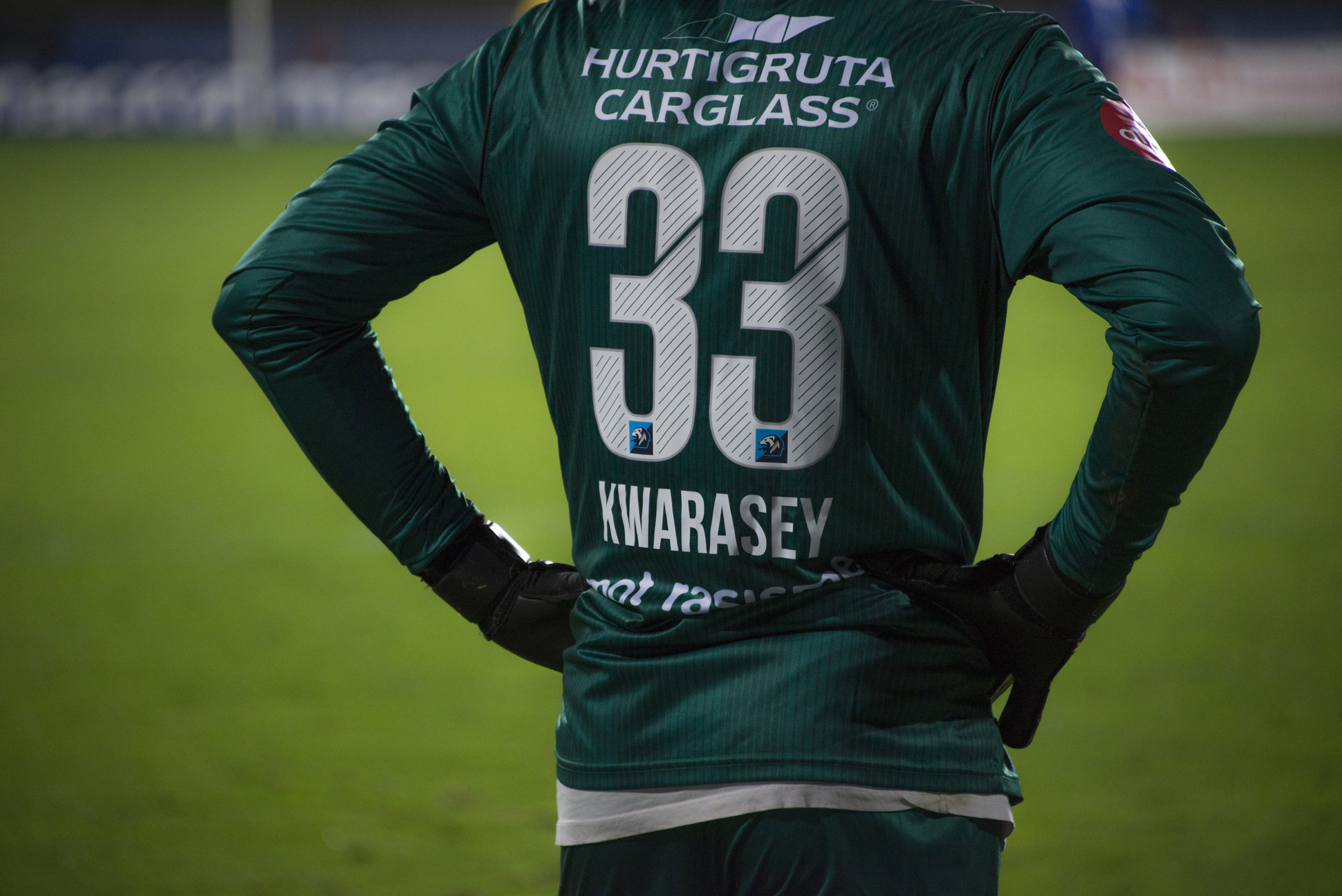 Created in collaboration with the talented people at Øyedrops